Muscle X Subscriptions - Put your gains on cruise control
Simply pick your supps, set your frequency and we'll take care of the rest!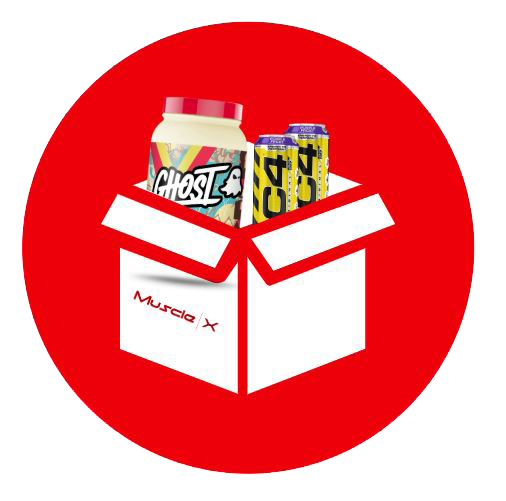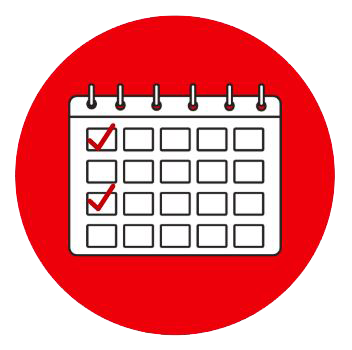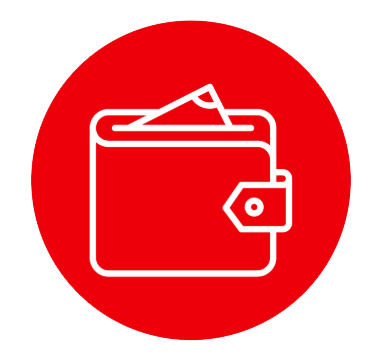 AUTOMATICALLY GET THE SUBSCRIPTION DISCOUNT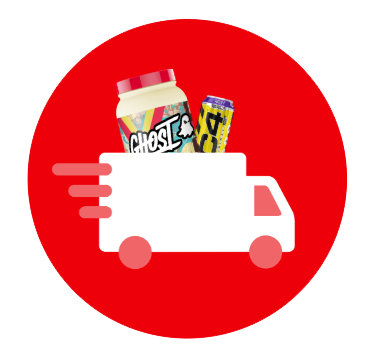 SIT BACK AND RECEIVE YOUR SUPPS ON AUTO-PILOT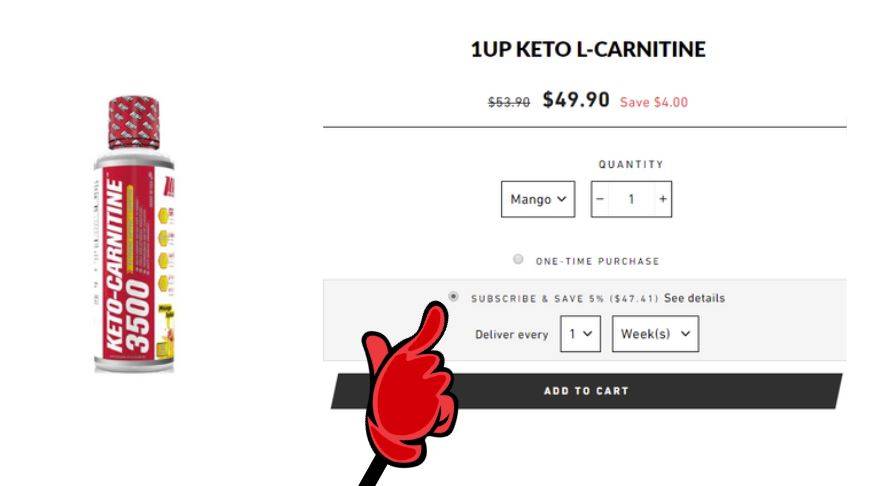 Put your Gains on cruise control
Simply subscribe to your favourite products and choose how often you would like to recieve them. We look after everything else.
When you subscribe to products you'll receive the subscription discount. Discounts for each product are displayed on the product page. *Subscription discounts do not include "club of the month" products.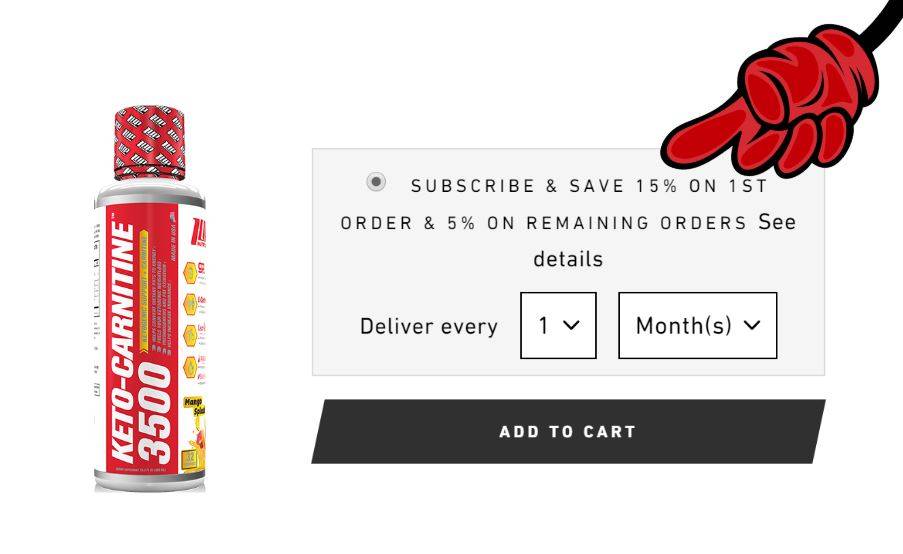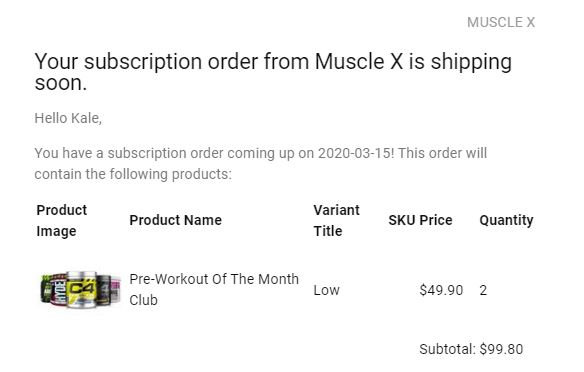 We alert you via email before each delivery or if there are any problems with your account, making it easy for you to keep track of your subscriptions. We also automatically alert you if the price of a product your subscribed to changes and don't worry, if a product you're subscribed to goes on special at the time of one of your deliveries you'll automatically receive the discounted price!
Effortlessly manage what you receive, how often you receive it and when it arrives. Login to your dedicated "manage subscriptions" page from any device and easily update your settings. Cancel you subscription with just the click of the button anytime after your second shipment.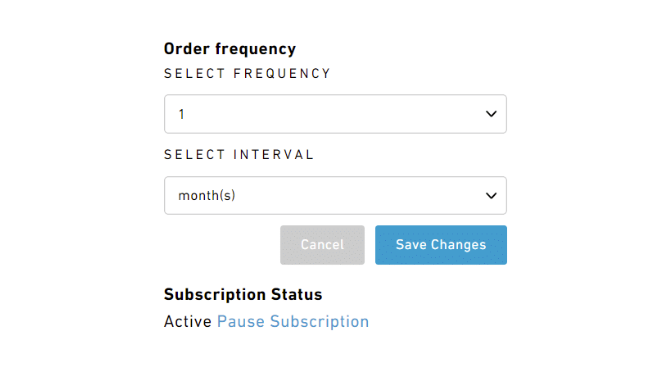 hOW AM I CHARGED FOR MY SUBSCRIPTION?
When placing your subscription order you'll go through the checkout as you would normally and then every scheduled delivery we'll automatically charge your card. You can update the card you have on your subscription at anytime on your manage subscriptions page.
What if a product in my subscription goes on special?
If a product you're subscribed to goes on special at the time of one of your deliveries, you'll automatically be charged the special price. We'll also notify you via email of any price changes on products that you're subscribed to.
Can i use coupon codes on subscriptions?
No. As most of our subscriptions are already heavily discounted we do not allow coupon code use on Subscriptions. And the coupon code field will not be displayed if you have a subscription product in your cart.
Can i Use AFTER PAY or Laybuy to pay for my subscription? 
No, unfortunately not. Afterpay, Laybuy and Zip Pay don't support subscription payments. If you have any subscription products in your cart part payment options will not be displayed.
can i change the delivery dates of my subscription?
Of course! You can change the delivery dates of your subscription from your 'Manage Subscriptions' page in your my account dashboard.