Crunchie Downhill Longboarding
Posted at 11:00 - 9th March - Trent Skeet - Crunchie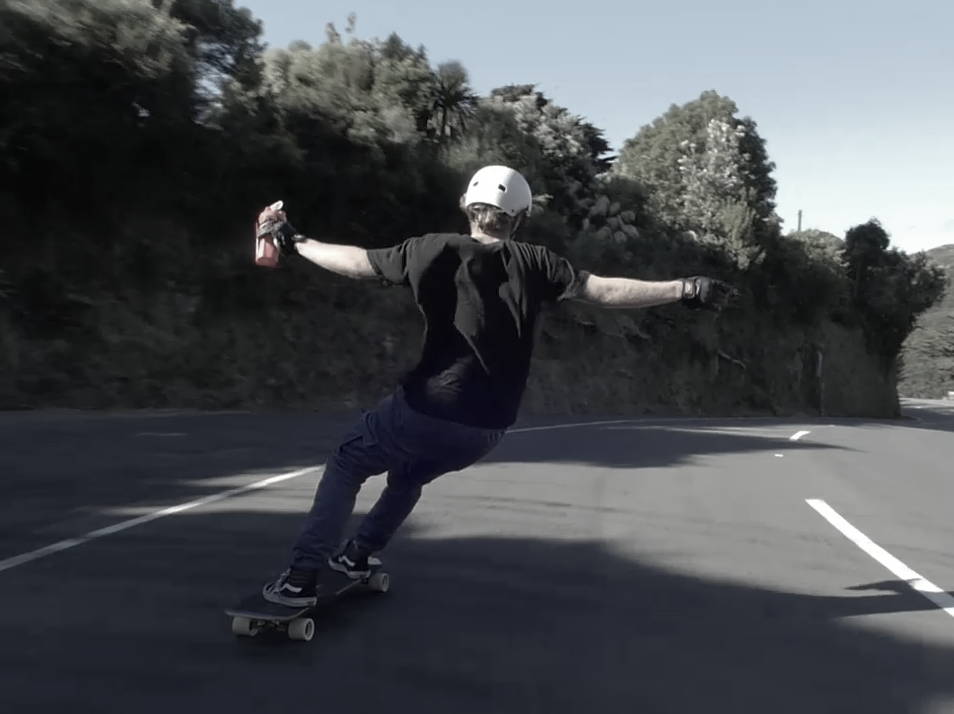 With over 23,000,000 views on YouTube 'Crunchie' has been a legendary icon in the New Zealand longboarding scene since 2008.
Early 2019, we sat down with Crunchie and got the first inside look into the extreme sport of downhill longboarding. Racing with broken bones on live TV and exceeding 93kmh on a longboard, Crunchie is downhill madness at its finest.
The Wright brothers gave us all wings, John Lennon and Paul McCartney held our hands, Muscle X and Crunchie gave us this video.
---
"Yea we are gonna hit this gnarly hill... and we are probably gonna be alright"
- Crunchie -
Its the 2am C4 fueled work nights that resonate the distinctive 'Muscle X genius'. Like many of the creative journeys, this one started in the break room of the warehouse with one sleep deprived Creative Director showing a overworked CEO, YouTube videos of a legend from his past.
From a cold shot in the dark, the dream suddenly came alive when Crunchie replied to our message. The rest is history.
Because Why Not.
---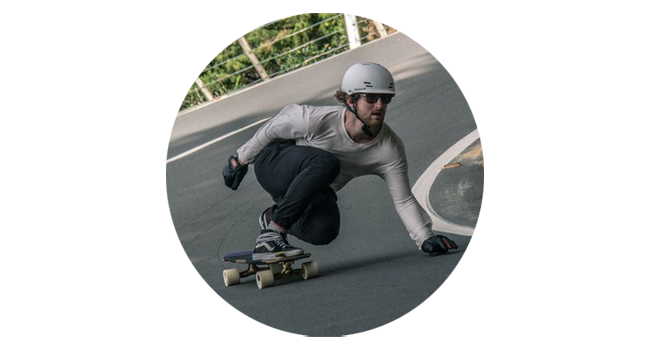 The real hero of the story is Justin Bain he pulled through and made all of this possible. He's the absolute madman you see in the video above. Go show this man some love and support.
@thedippingcup_
Why I Train Ep.1
Shane Hunter

Why I Train Ep.2
Caity Williamson

Muscle X Origins
Kale Daily