Caity Williamson
Posted at 11:00 - 9th March - Why I Train Ep.2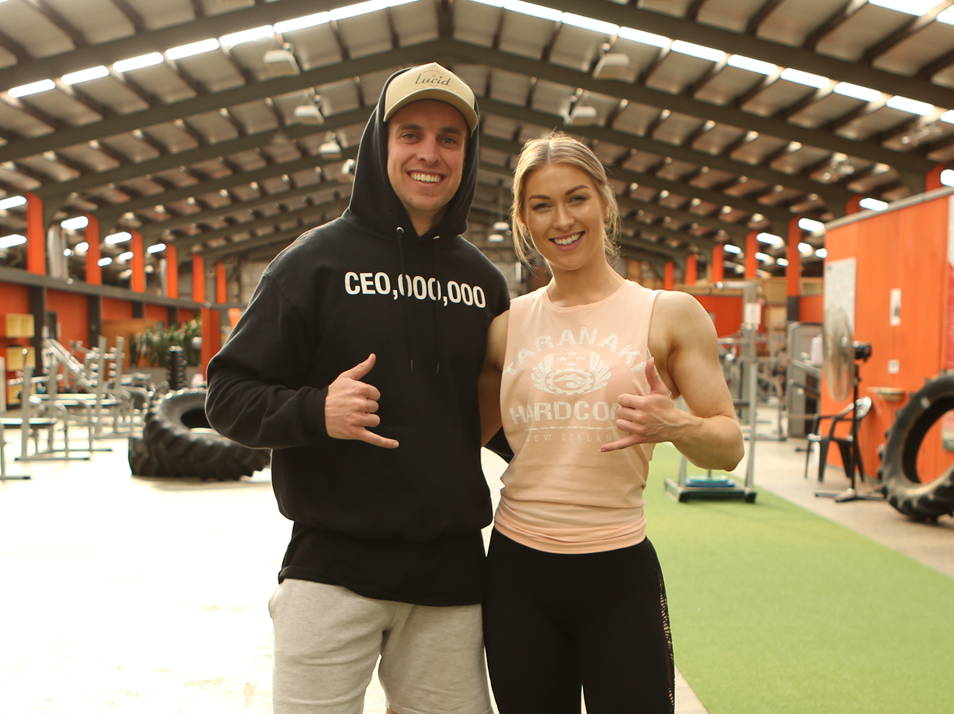 Only a handful of things at Muscle X still retain their Original Gangsta (OG) status. Supplement brands come and go, gains get stolen but one thing that never stops grinding is OG Athlete Caity Williamson. If the fitness industry was a boxing match, Caity would be the one holding the ice in our ringside corner.
In 2018 we had the opportunity to tell Caity's story in the second episode of 'Why I Train' series. Find out what makes WBFF Silver Medalist Caity Williamson tick. This inspirational story is only a glimpse into the life of 5am training's and a constant desire to progress .  
---
"Change your mindset, change your life"
- Caity Williamson -
Sport and fitness has been a huge passion for me for basically my whole life! I started ballet when I was 4 and continued for 14 years, I played school sports growing with my favourite high school subject of P.E! I have been going the gym and lifting weights now for 10 years this year! Bodybuilding became a passion but I have also tried many other fitness avenues CrossFit, Yoga, Aerial Silks, Pole Fitness you name it! And I've even run a half Marathon (never again haha). I chase positive vibes and remind myself daily to give gratitude for all that we have. If I can make someone smile in a day that to me is success.

---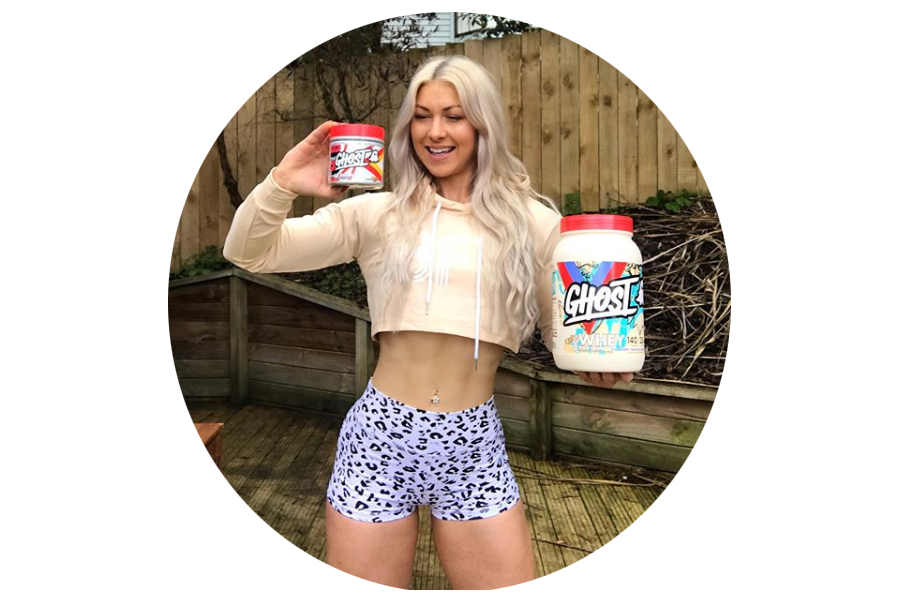 Since shooting her 'Why I Train' Caity has progressed so much more in her fitness journey. Still with the same hunger and constantly looking forward in the next page in her story.
Go show her some love and support
Why I Train Ep.1
Shane Hunter

Crunchie Downhill A Muscle X Story
Muscle X Origins Ft. Kale Daily